Advowire is a new service started just nine months ago and it's gaining authority in the social media market quickly.
So what is Advowire ?
It's a social media market where everyone can find people to share his content easily in many social website.
Also everyone can make money with Advowire if he has a social account.
- Advertisement -
Yes, you will be paid for every advertiser message you tweet, your share on your Facebook page or LinkedIn profile. All you need to do is to sign up and begin sharing right away great content and very attractive offers. It's really easy!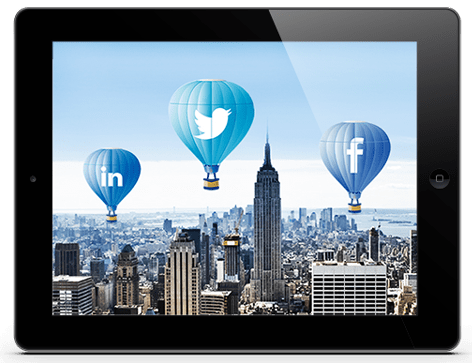 Today you can transform your social media influence into income machine by sharing sponsored content.