With the recession and the slowdown in economic activity advertisers shrunk their budget not only for social advertisement but to all types. And because of that many bloggers noticed the huge decrease of their earnings month after month.
You may ask, what kind of market should we switch to? And what if most of the bloggers can't do anything else? And Should everyone close his/her blog?
The answer to those questions will be unique : We will not change the niche or the business but we will change the companies we are working with.
Yes, it's time to move across the ocean and look for European networks, that will make you a bigger profit.
- Advertisement -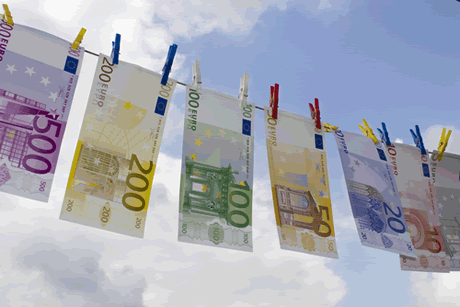 And here is 7 reasons why you should switch to those networks :
1) Outside USA, those networks are really agencies that works in on-line and off-line advertisement, so they contract with big brands and not with small Webmasters or companies.
2) Working with Big names means big profit. Yes a small article from an European network will gives you a minimum of 25$ ( I got more than 100$ for an article in a PageRank 0 blog ).
3)You will get paid with the European currency which is more strong than the USD at this period.
- Advertisement -
4) Most of those networks force bloggers to use NO-Follow links, so those articles  will not jeopardise your hard-earned search engine positions and Google will not ban your site for selling links.
5) Each campaign has at least one  manager, that will work for during your process by phone or through email, and will help you finding the best resource and suitable media to complete your post.
6) Some Networks will give you unique articles to put in your blog with HTML tags, so all you have to do is to Copy/Past and you are done.
7) The market in those countries is still new if you compare it with the USA, so you may make a good position in a few time.
In the next related post  I will try to make some reviews about those companies and talk more about where to find them.
So, see you soon.