1- Hello Gredi, can you please tell us a bit about you?
My name is Gredi Nikollaj, and I'm a finance guy with 8 years of experience in the German automotive industry.
I was born in Albania, raised in Bavaria studied in London, Poitiers, France and now living in Shanghai.
My parents came as refugees to Germany when I was 6 years old. So basically I was raised quite intercultural. And I guess me personally and my life represents the idea of Welectrify.
2- What are your focus areas and why?
I'm interested in Cloud computing, Apps, Blockchain, FinTech, AI and EVs.
- Advertisement -
3- How would you describe "Welectrify" in a few words?
Welectrify, the world's first European-Chinese social media network for e-mobility, allows users around the world to make friends, discuss e-mobility technologies, and rent or buy electric vehicles from the Welectrify fleet across Europe and China, Shanghai. Building a movement for e-mobility and electric vehicles, Welectrify welcomes new users each day.
4- Where do you think it is really making an impact?
With limited space on many urban streets, Welectrify is committed to transforming how vehicular travelers get from one destination to the next. The future is green, and so gone are the days of polluting means of transportation. With Welectrify, users simply create an account to become an exclusive member of Welectrify and access its community and resources. Upon registering, users can add friends and join groups, start discussions, and share thoughts with friends via the Welectrify social media application, the first European-Chinese integrated social platform of its kind.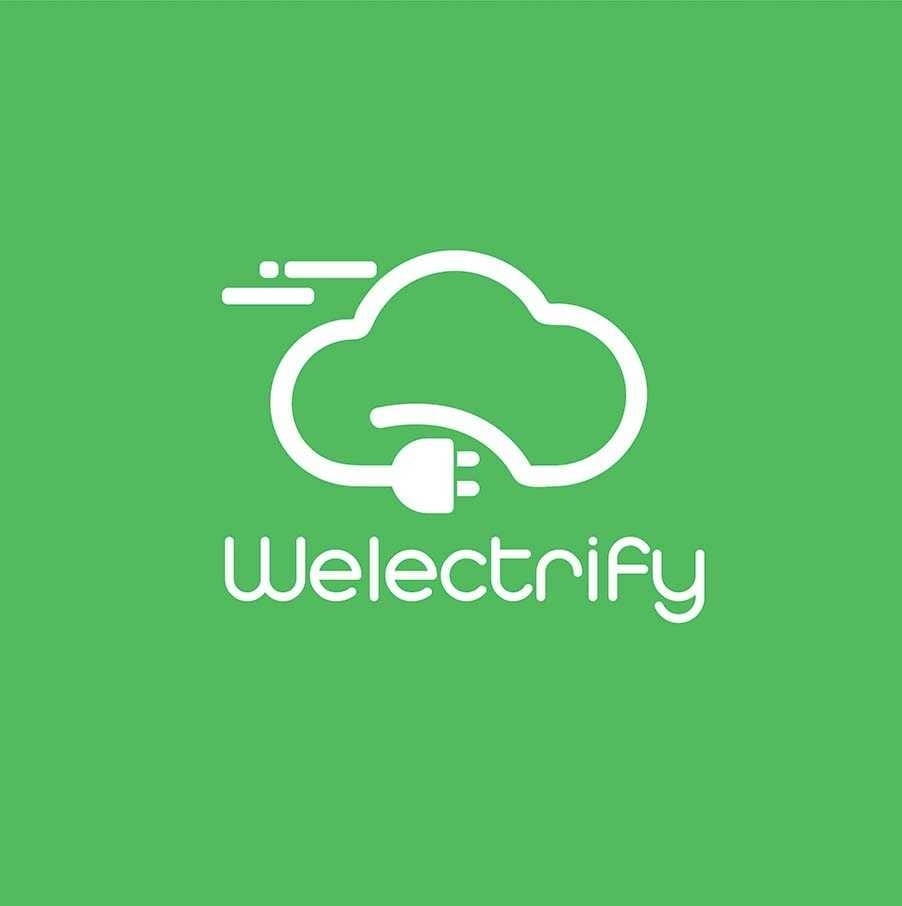 5- What makes Welectrify different from other companies and initiatives like Facebook's Libra?
Unlike other digital currencies, such as Facebook's Libra, WeNet Coin embraces the Euro, Yuen, and dollar and exchanges know-how with centralized banks and governments. While Libra and others sought to be backed by the Euro or dollar, WeNet will instead be a fully digital form of the Euro, Yuen, and dollar, allowing parties to smoothly transfer and engage within a worldwide financial system and e-mobility realm.
In doing so, Welectrify avoids making the same mistake as Facebook's Libra, instead of finding solutions, bringing people together with cars and sport, and electric vehicles, in Europe and China, Shanghai where there exist want to partner with major cars manufacturers and sports clubs.
- Advertisement -
6- What are you most excited about at the moment?
By encouraging sustainable travel and by giving users a taste of electric vehicles through a European-Chinese service, Welectrify hopes to grow the e-mobility movement across the world and change the future one user at a time.
7- The last word or final thoughts?
To learn more about Welectrify and its e-mobility social network, please visit Welectrify.com.